Contests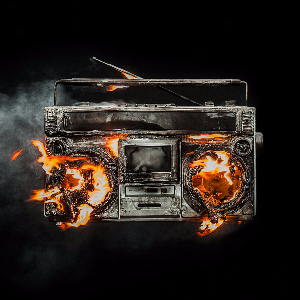 To celebrate the re-launch of AROCK Radio, we are giving away free AROCK merchandise! No purchase necessary. Void where prohibited. All federal, state, and local regulations apply. This...
See More
April 24, 2017 - 03:09 AM - 931
Are you an AROCK listener from the Greater Twin Cities area? If not, are you willing to travel to see the must-see rock show of the year? Enter to win yourself two tickets to the Saint Paul, MN show...
See More
September 19, 2019 - 12:00 AM - 141